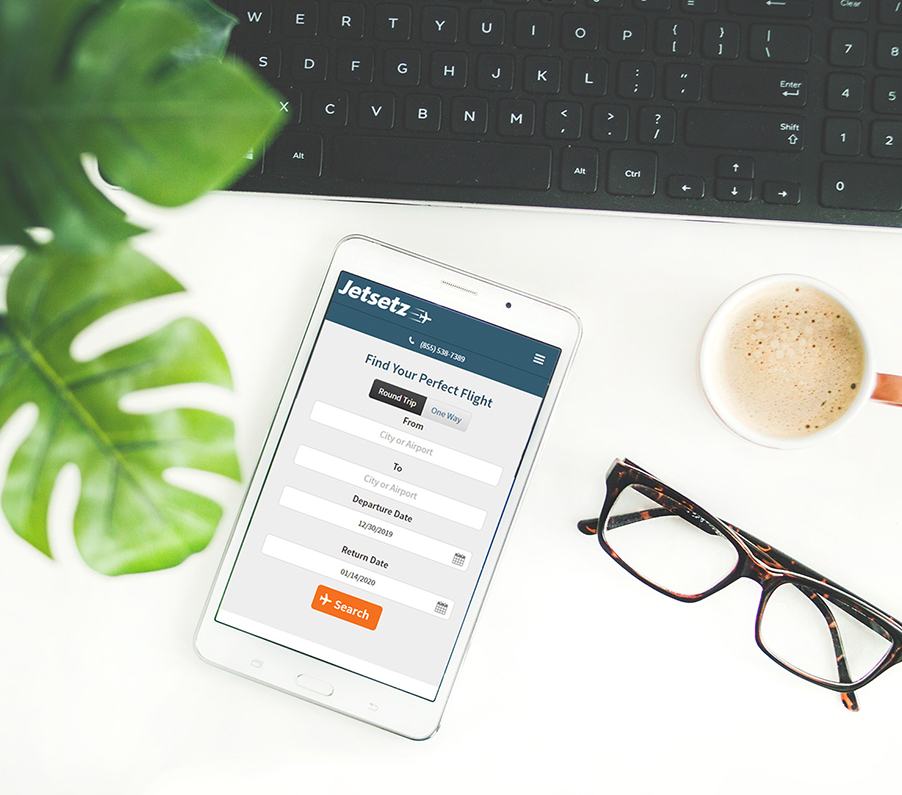 What is M9 Digital?
Our Mission
We unite big agency talent with boutique agency size to provide a variety of digital solutions.
We focus on providing our digital solutions for our clients in the following areas: custom web design & development, web & mobile applications, digital marketing and branding.
We're passionate digital problem solvers who love what we do.
We're proudly veteran owned & operated and instill our core values into everything we do. Each project is different and tailored to our client's unique needs.
Whatever your situation calls for, we're ready to help you achieve your goals.
What makes us different?
Our Roots
We are a different type of agency. At our core, we are military veterans with a wide range of experience from combat action conflicts (Alex), traveling the world and providing technological support (Mike), to identifying targets as a Counterintelligence Special Agent (Richard).
With our collective experience of previous government vacations, big agency & software experience, and doing what we love – we realized we can change the world one client at a time by making some adjustments and applying key aspects to what we do best.
It's always been about
mission accomplishment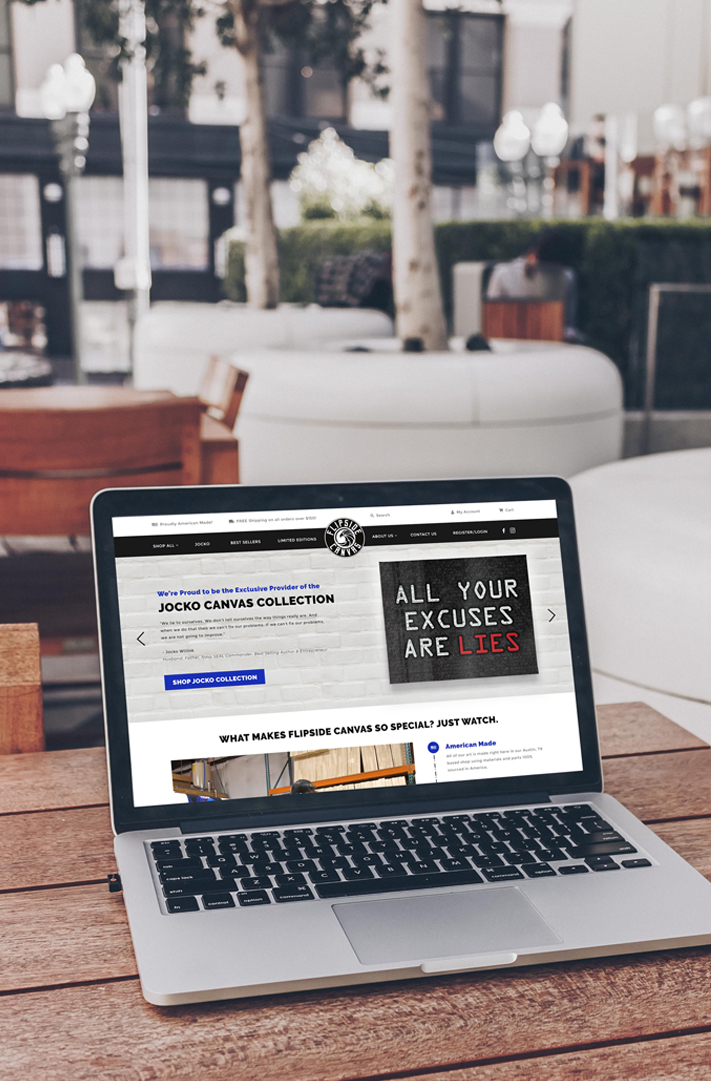 We make your business, our business
Our Vision
We like to consider ourselves a Digital Doctor, we need to know what hurts? This is so we can see things the way you do, at your industry level.
Most importantly we have to understand our clients, their services and the situation. It doesn't stop there. If you have your own clients, we have to learn about them too and figure out how to grab their attention.
When we take on any project, we need to be sure we are all on the same page, by understanding and learning your mission, services, products, everything.
There are a lot of digital agencies who can make a website. We are different. We make them with passion, experience, and have a deep understanding of who is going to be utilizing these websites.
Contact Us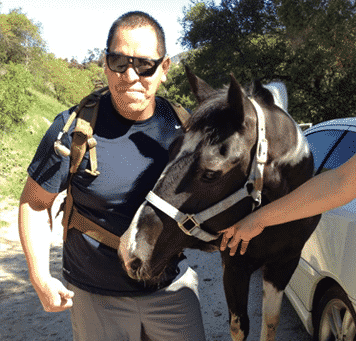 Founder, Sales & Marketing
Alex is our Sales & Marketing Guru and is an Army-of-One for everything that includes creating effective Internet Strategy, Online Marketing, Company Branding, Technical Requirements and Search Engine Optimization. With Alex's skills, your website can gain the competitive footing it requires to not only thrive, but to fully succeed.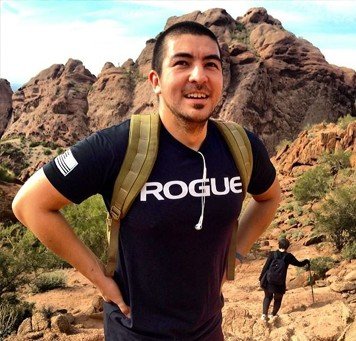 Founder, Design & Marketing
Richard is our Lead Designer & Digital Marketing expert. With his abilities and expertise, he can create a captivating user experience that works to engage both the client and the client's audience through effective website designs & digital marketing campaigns.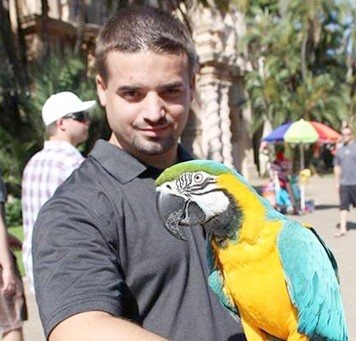 Lead Developer
A PHP/MySQL Programmer/Ninja that loves to code and use Linux. Free time spent on running races and building cool stuff. A nature guy by heart that loves the outdoors.
Scott
Paid Search Advertising
Ryan
Social Media Manager
Contact Us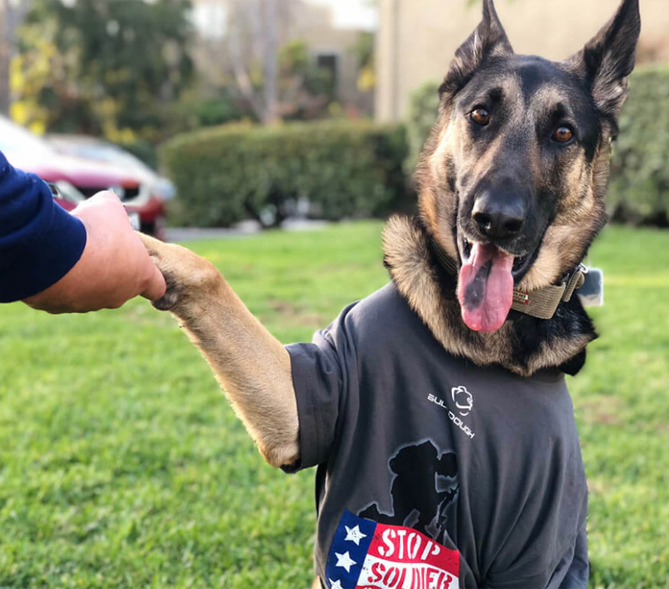 Who else do we work with?
Our Partners
We don't hangout with just anyone. We build partnerships with other top-notch service providers and agencies to help provide the best solutions.
Depending on the mission, we may be called upon for reinforcements or vise versa with our partners.