Client
Flipside Canvas
Mission
Redesign their ecommerce website to showcase more of their amazing product features, increase conversion, call to actions and more.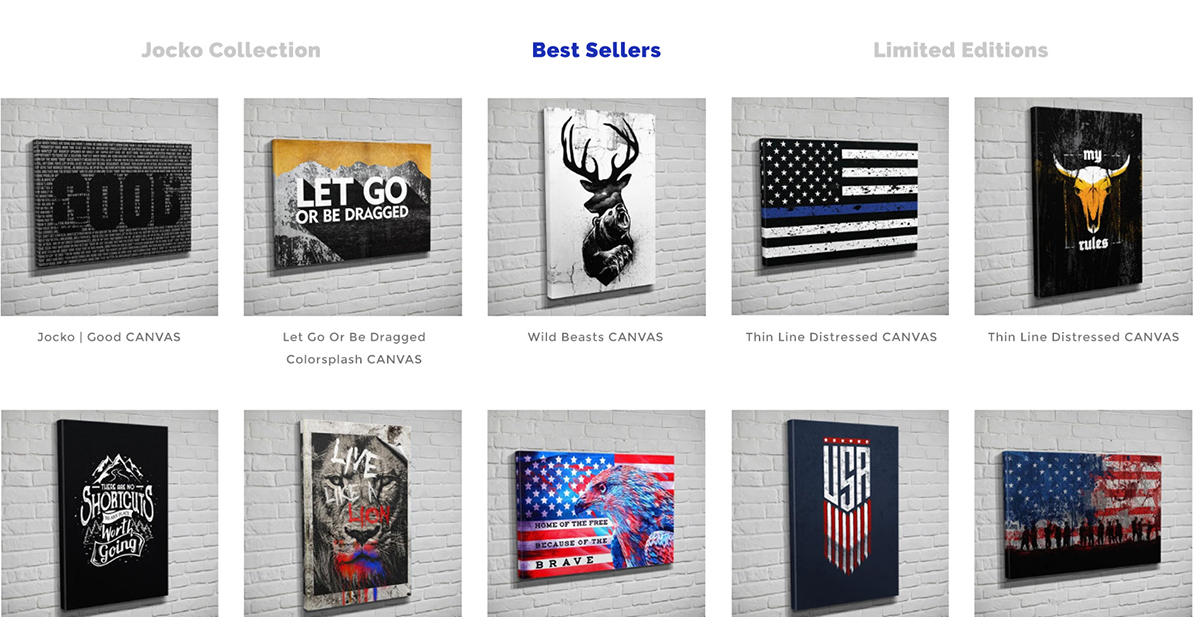 Roles
UX/UI Design
Shopify Development
Deliverables
A custom redesigned ecommerce website with focus on product awareness & conversion.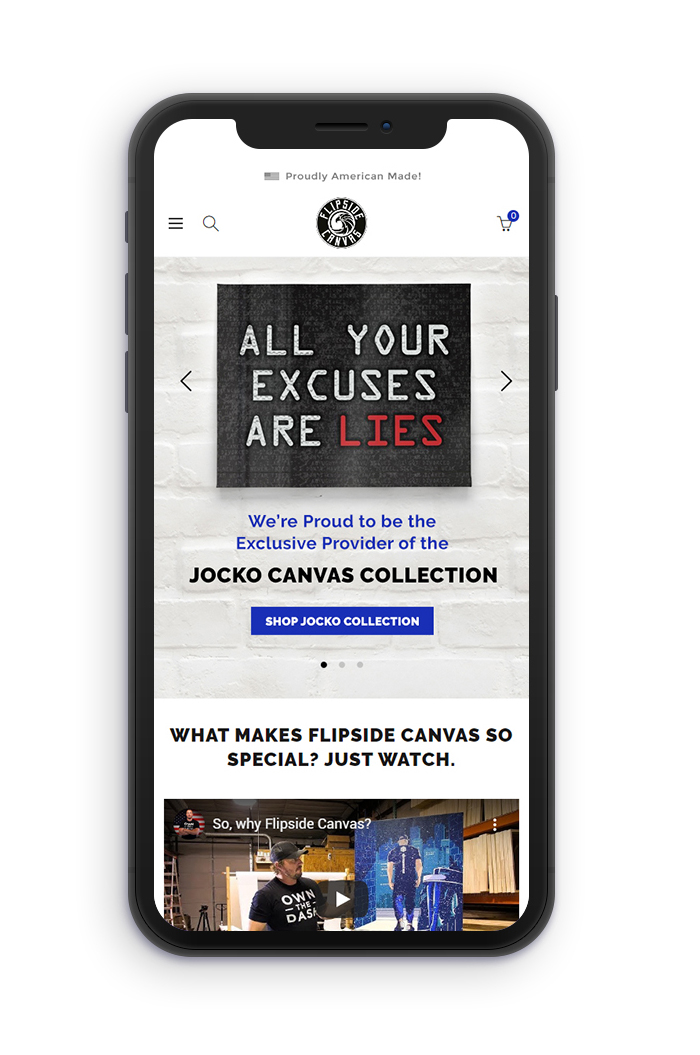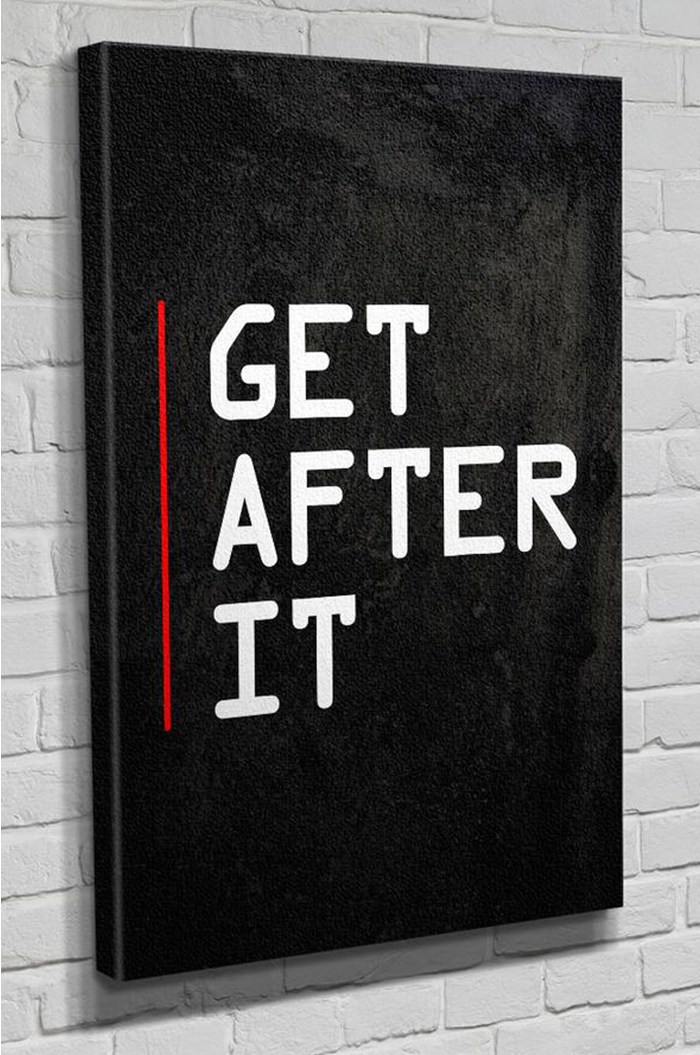 Results
The redesigned website helped improve page speed, showcase product info, lead generation and increase conversion rates on products.