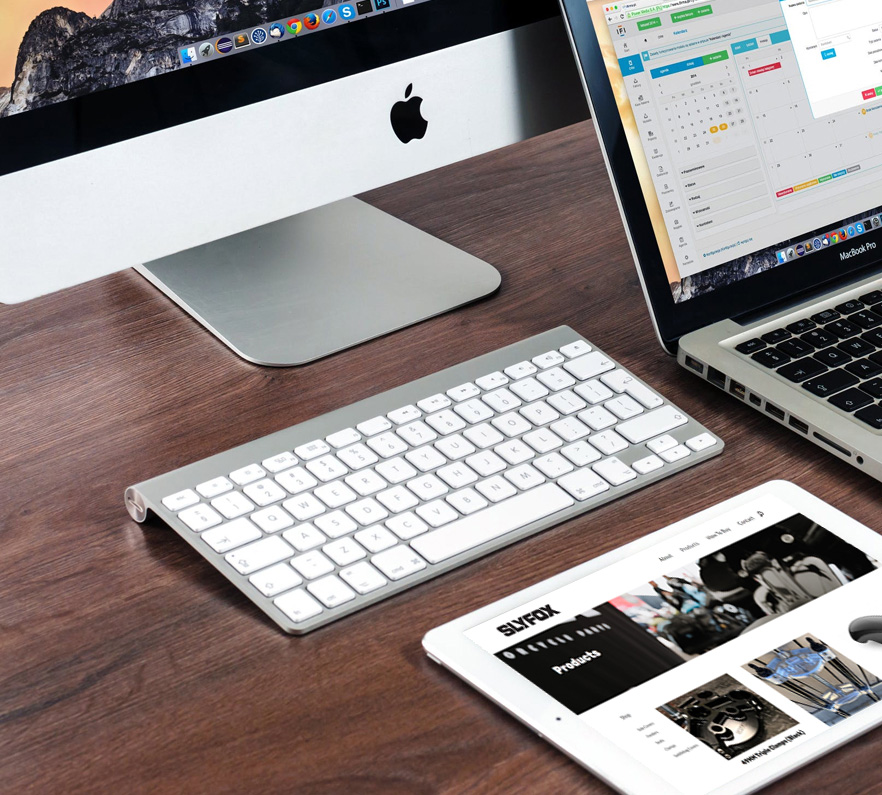 Our Bread & Butter
Custom Web Development Solutions
As a strategic partner we like to talk to you like our friend. We love to create custom crafted interactive experiences and development solutions that differentiate & resonate in today's consumer-centric, ever changing business environment.
Selecting the right development platform is just as important as choosing the solutions; the efficiency of your business processes depends on applications that can seamlessly integrate into your business infrastructure.
We utilize progressive technologies used in front-end and back-end development. We are a LAMP Stack development agency. The LAMP architecture offers quick and easy deployment through a technology composed of: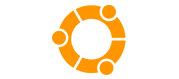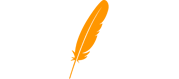 The Right Tool For Every Project
Why LAMP?
Working together as an open-source stack, LAMP is adaptable to your needs, provides easy deployment, and avoids any integration problems between the stack components.
Her are just some of the following frameworks we utilize: MVC(Model-View-Controller) frameworks including custom built Laravel, Kohana, Symfony, CakePHP, Yii, Django, and more.
Our front-end development stack includes native JavaScripts technologies as well as tools such as Angular, react, jQuery, Bootstrap, and more.
Need a web app, custom backend system or an API? We've got you covered. Our backend development experts use rock-solid scalable technologies that grow with you!
Did we mention we work with agencies & companies of all sizes. You might need help with just development or the full nine yards to include design, wireframing.
From concept to
development,

We are your digital
problem solvers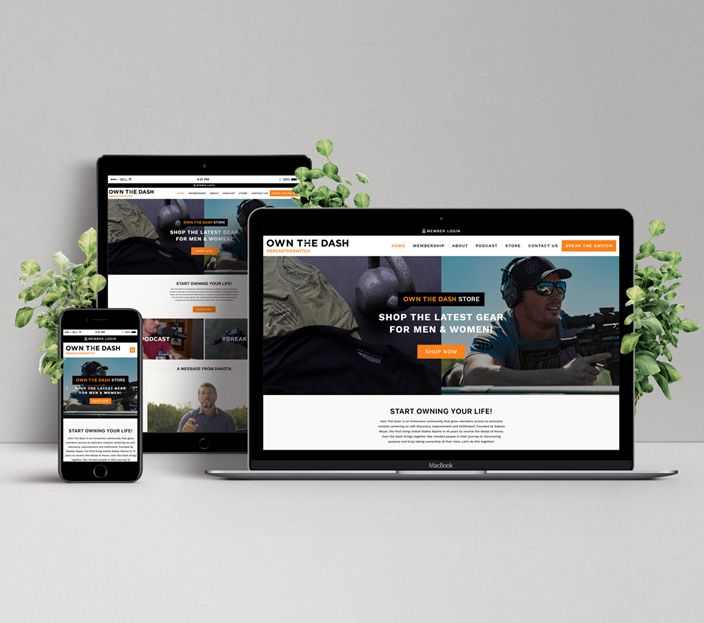 Look Great On Any Screen
Responsive Websites
Utilizing the latest technologies and responsive development is a standard for all our projects, thus delivers a pixel-perfect designed website for our clients.
This allows your website to be visible without compromise on quality and functionality on all types of screens such as mobile phones, tablets, laptops and desktop computers.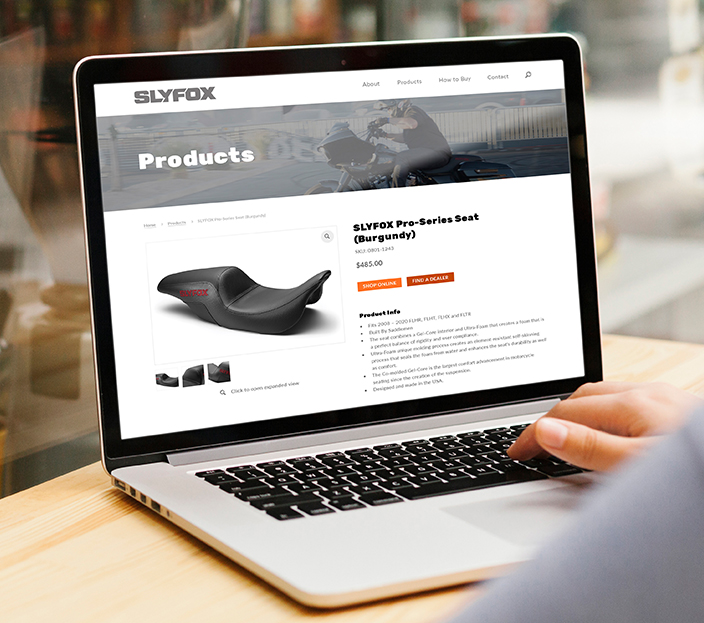 Increase Your Online Sales
Ecommerce Websites
Have products you want to sell online? We're experts in creating a custom experience for your target audience using the most popular online stores such as Shopify, WooCommerce, Magento, Stripe and more.
We improve the customer acquisition, conversion, and user retention via scalable, fast and efficient ecommerce design and development.
We can also provide the tools and data collection needed to help intelligently grow your business with: Merchant Integration, Content Management System, Products & Categories Customer's Registration, Product Reports, Discount Coupons and more.
From open source to hosted platforms we have you covered!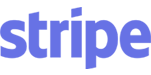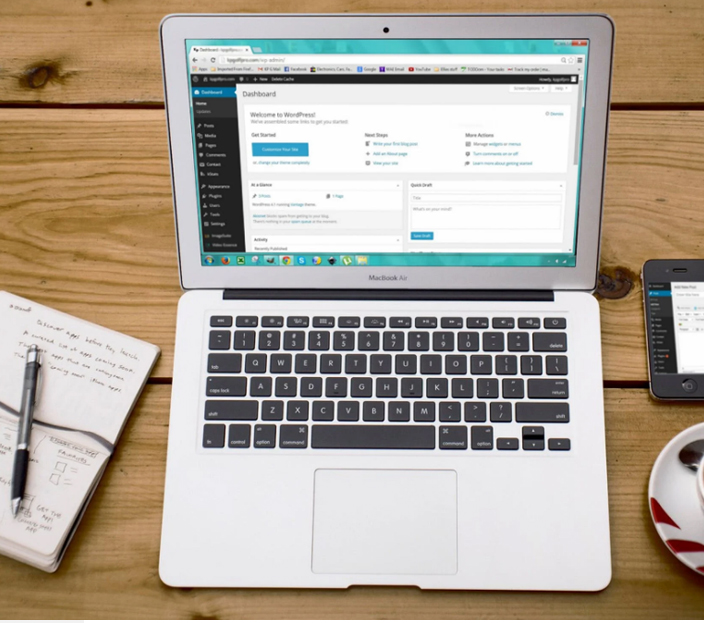 Always Have Full Control & Scalability
Enterprise CMS Solutions
Utilizing a Content Management System (CMS) gives you complete control of your website. With a CMS, you can upload, download, edit and manipulate data just the way you want. Being a scalable platform, you can help customize around your business needs & changes.
WordPress is one of our approved CMS solutions. It's secure, comes with a vast library of performance- and experience-enhancing plugins, and easy to build upon. However one size does not fit all. Talk to us today about the adequate solution for your project.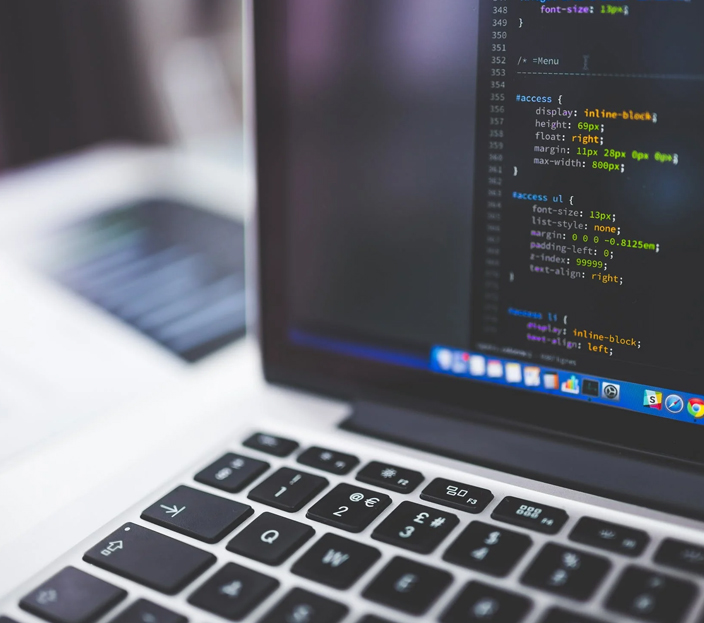 Let Us Put Your Data To Good Use
Custom Applications & Portals
We're experienced in developing custom solutions portals for organizations of all sizes. Our knowledge of app development and enterprise management skills give us the leverage to create high quality portals, dedicated to increasing productivity and better business operations. From internal processes to public facing environments that better service your clients.
Here's Just Some Of What We've Done:
Applicant Tracking Portals
Payroll Management Systems
HIPAA Portals
Real Estate Portals
Online Ticketing Systems
Online Education Portals
Recruitment Training Portals
Travel & Tour Management Systems
Credential Registration
Wholesale Portals
Who else do we work with?
Our Dev Partners
When it comes to web development, the two most important, yet often overlooked, aspects are 1. Security and 2. Availability.
M9 Digital is proudly partnered with Amazon Web Services and Liquid Web. These two services help us ensure that all our client's and their projects are secure, scalable, cost efficient and with maximum uptime.