Client
Mission
Mission
The huge annual Orange County Auto Show includes the largest truck show on the west coast. We're proud to be the agency tasked to marketing the event on social media & email for 3 years straight.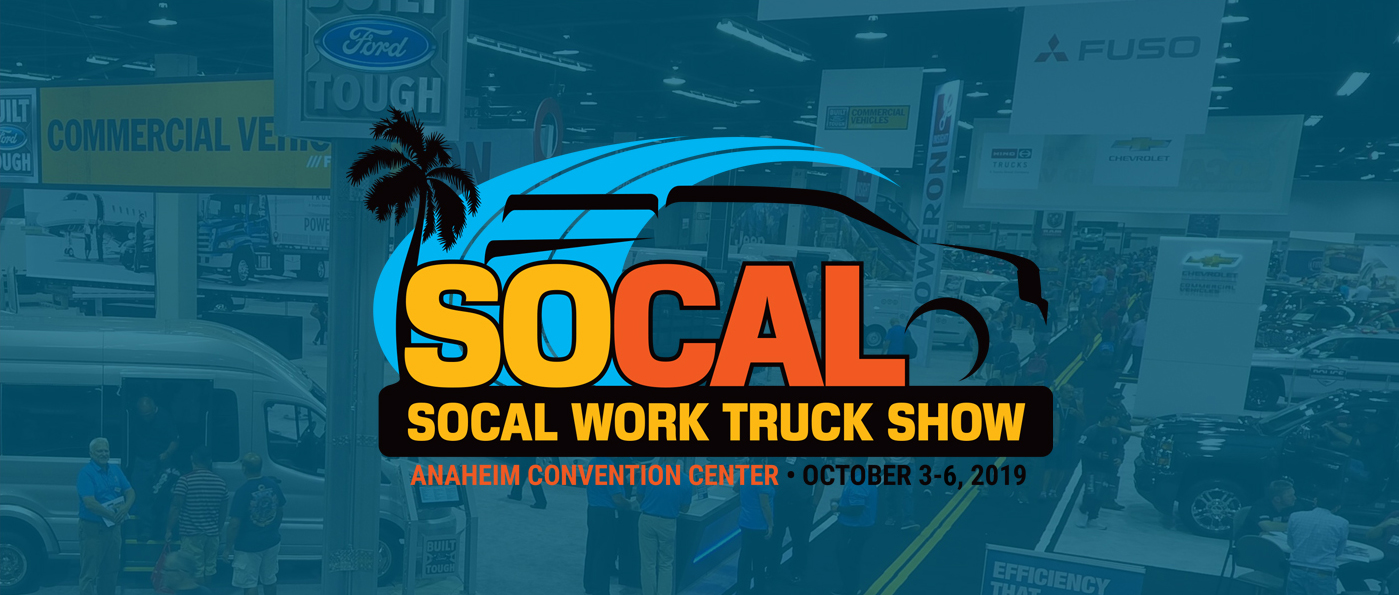 Roles
Social Media Advertising
Email Marketing
Marketing Data Analysis & Reporting
Deliverables
We designed & executed an all-encompassing digital marketing plan to create increased awareness & attendance for their automotive events.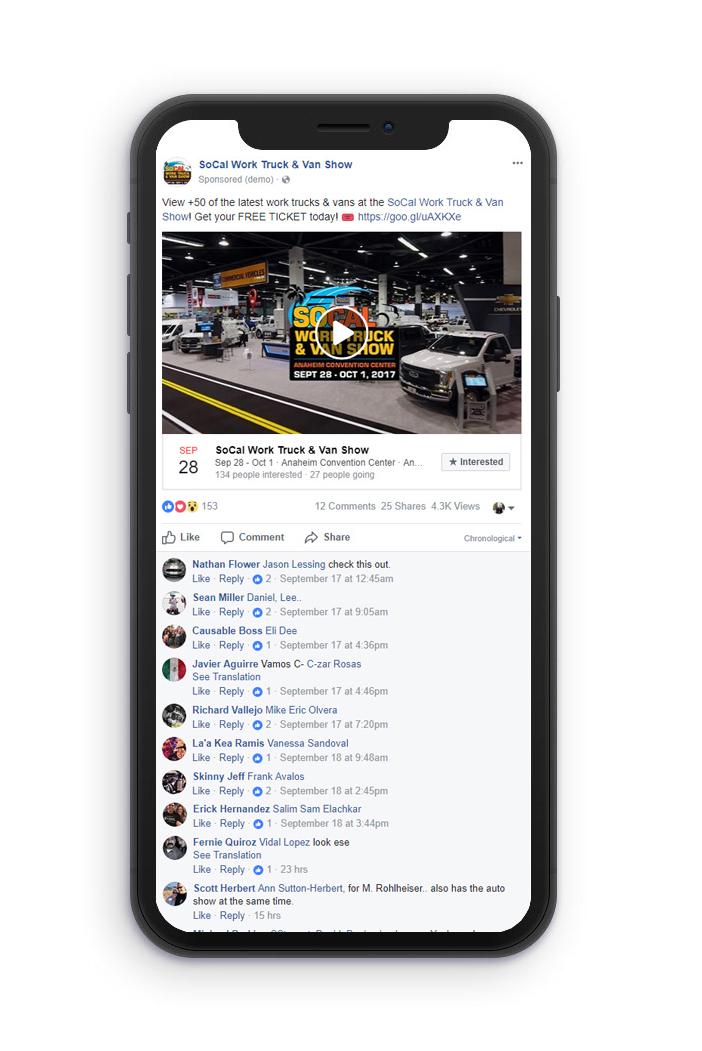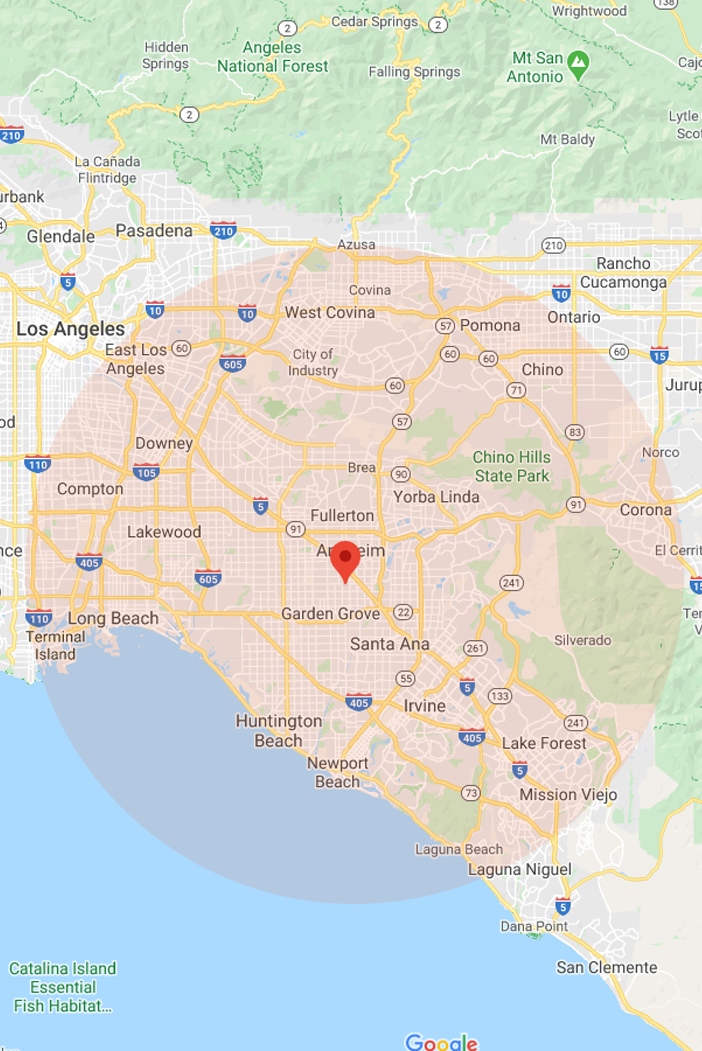 Results
We helped increase attendance for their initial event by +115%, and increased attendee numbers over the subsequent years as well. We also captured thousands of emails through lead generation to help build their database & retargeting options for future events.